Hi all,
As in the topic.
In the recent linux version of SystemView (3.42) after I set serial port as the way of recording events normally I should be redirected to dialog where I can choose serial port. Instead of this I can see this dialog: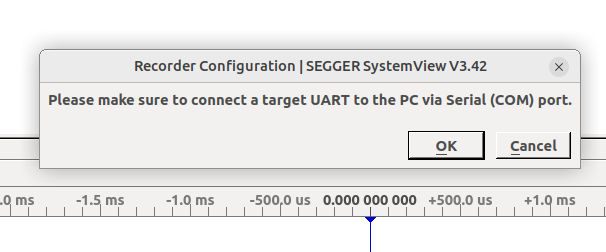 I compared to previous version and in 3.20 everything is ok.
Am I missing something?
Regards,
Pawel