Hello,
i try to read the netx90 Flash with the J-Flash Tool. First i connect to the target:
After successful connection i tried to read back the Flash via Target --> Manual Programming --> Read Back --> Range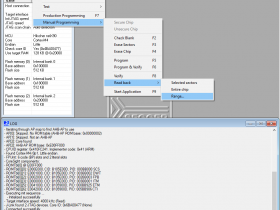 Then I get an error message: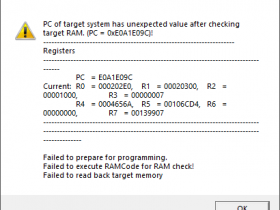 Why I can't read the flash from the netx90? What does this error mean?
Furthermore I found out from another thread that the APP CPU is currently not supported:
[SOLVED] Hilscher netx90 APP core dubugging
Is the APP CPU planned for the future?
Best Regards
Johannes