use a vertical screen with a screen resolution of 480*1280, but I need to let him display horizontally, that is, rotate 90° clockwise or counterclockwise.
GUI_DEVICE_CreateAndLink(DISPLAY_DRIVER, COLOR_CONVERSION, 0, 0);
I changed the display direction of the created device object by modifying the parameter DPISPLAY_DRIVER of the GUI_DEVICE_CreateAndLink function. The DISPLAY_DRIVER is modified to:
GUIDRV_LIN_24
GUIDRV_LIN_OY_24
GUIDRV_LIN_OX_24
GUIDRV_LIN_OXY_24
GUIDRV_LIN_OS_24
The actual display is as follows: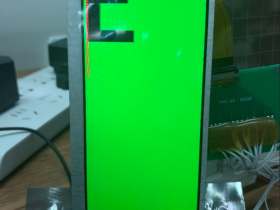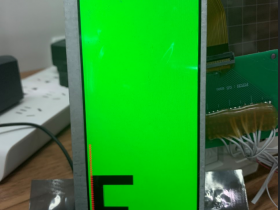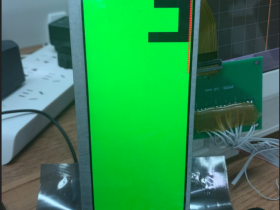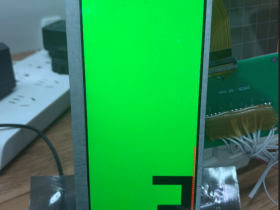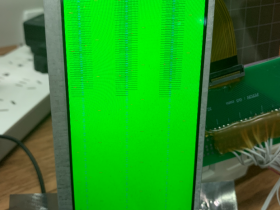 The X and Y axis mirrors can be displayed normally, the rotation display is abnormal, and the GUI_NUMBYTES size is set to 10M. What is the reason for this? How to solve it?
Or use other methods to achieve the rotation of the screen.