Hi Segger,
I am currently working on Bluenrg-2 with J-Flasher.
If Hex file is downloaded to BlueNRG2 using ST-Link, it will download normally but if downloading using J-Flasher, error occurs as below.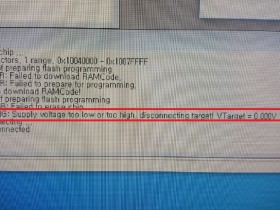 or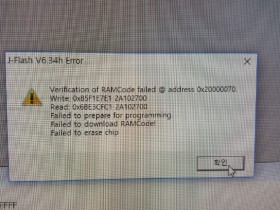 Below is a picture of the j-flasher's No. 1 pin with a scope.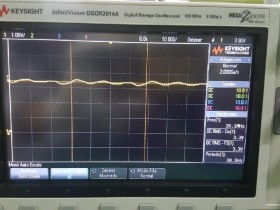 Why is there a warning about VTarget when VTref monitor Function is Disable?(See photo below)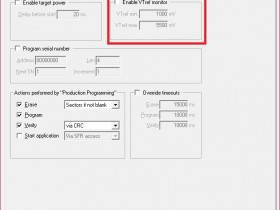 Any help is appreciated!
Best regards,