Hello,
Here's the scenario.
There's a window created by WM_CreateWindowAsChild().
It's transparent when not focused, but turn to white focused.
To make it clear, please refer to the images below:
1) The window is transparent for not focused (
RIGHT!
)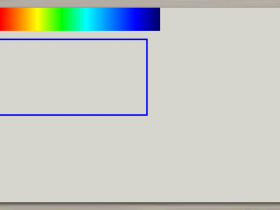 2) The window turns to white for focused (
RIGHT!
)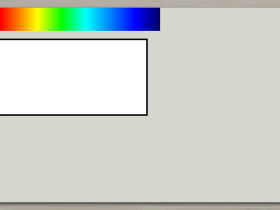 3) The window
SHOULD
turn to transparent again for not focused (
WRONG!
)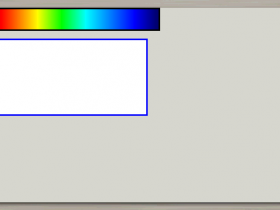 The question is, how to achieve this?
To ask all the windows behind it redraw themselves?
But, more than one window may be involved...
Please help! Thanks in advance!
Best regards,
Kenmux