Hi,
I'm trying to set-up the RTT using a J-Link EDU on the BeagleBone Black (AM335x Cortex A8 ), but no data is displayed on the RTT Viewer when using function like SEGGER_RTT_WriteString().
The J-TAG interface is working as expected (see J-Link Logs.txt),
Even when the correct address of the SEGGER_RTT_CB struct is passed to the RTT Viewer, nothing happens (see image segger_rtt_memory.png). I also tried to set the SetRTTSearchRanges to scan the entire DDR.
My config file is :
When the the SEGGER_RTT_WriteString(0, "Hello from RTT!\n"); is executed, the string is copied to the correct memory location pointed by p->aUp[0].pBuffer (see image segger_rtt_bufferup.png).
Any help would be appreciated
Best regards
Alexandre
Source Code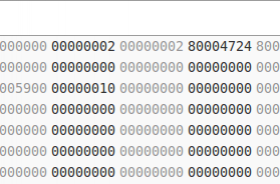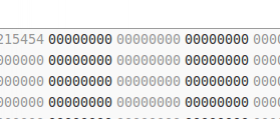 J-Link Logs.txt