I'm using emFILE v3.28 library for evaluating for EA1788 evaluation board with Keil IDE.
I tried to run the physical layer FS_NOR_PHY_CFI_1x16 and could not.
The flash is connected as follows: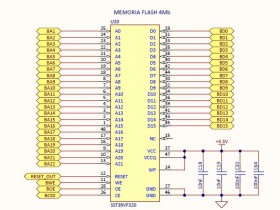 So I had to implement my own:
When I write a file with the size of the drive it is saved normally.
But if I delete the file and write again, there is a Hardware Fault.
This hardware fault is caused by pLen parameter of GetSectorInfo routine that is 0.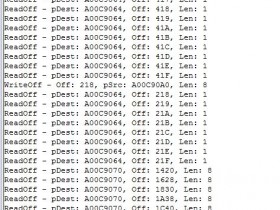 Could anyone help me?
The post was edited 2 times, last by leonarff ().